---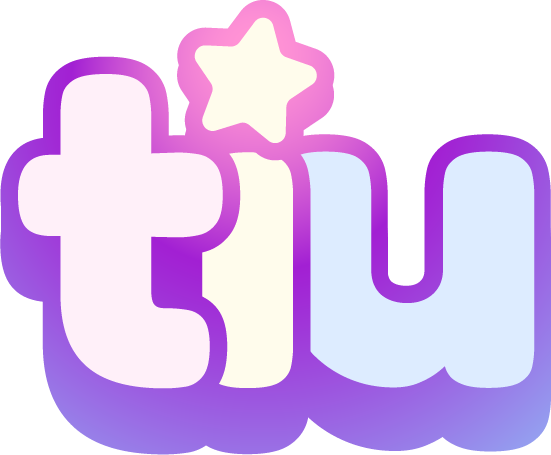 Please join our discord server and visit our links below to learn more.
---
---
---
---
About TIU
---
Established in September of 2021, the Tri-State Idol Union is a networking and resource community dedicated to advancing and connecting idol-inspired performers who are based in the North Eastern United States.We are an inclusive, judgment-free environment and are open to performers of all skill levels. People from outside the North East can join as supporters and find events within the area.
---
Why is it called "Tri-State" idol union if you serve the whole North East?
Back when the Tri-State Idol Union started in 2021, our community was focused on idols from New York New Jersey and Pennsylvania (a region commonly reffered to in the north east as the "Tri-State Area").While we've since expanded in early 2022 to serve the Tri-State, New England, and DMV areas, we've held onto the name to remember our beginnings!
---
---
---
Intro To Call And Mix
---
Original Date: April 21st, 2023
Presented By: Ashes
---
NOTE: The VOD for this in-server event is only available in our Discord server and is not allowed to be shared outside of our community.
This presentation is split into three parts: the original panel , a break for questions in the middle, and we will then move to watch videos with more advanced MIXes which are not covered in the original panel.This presentation IS d/Deaf and Hard of Hearing friendly, meaning that all text will be visible on screen as well. This is intentional so that folks who have problems with audio processing can also learn along.
---
---
---
Tri-State Idol Union
First Virtual
Idol Festival
---
Original Date: May 5th, 2023
Hosted by: Pan Ranger
---
Performers, In Order Of Appearance:
• Ivy Vinca
• Phobia
• Butterfly Kiss Idols
• StarPass
• UNKNOWN
• SignalsTIU's first show-case stye event. The theme for this event was "Idols From The North East" as a showcase of local performers. Applicants were encouraged to apply regardless of skill level or idol performance style, with the only requirement being that they be from the North East. All performers accepted were given 4 months to completely produce a submission for this event.
---
---
---
TIU Staff
UNDER CONSTRUCTION
---
Please click on the icons below to learn more about the staff that runs this community!
---
---
---
Marie
MSPAINTPALLETTE
Staff
---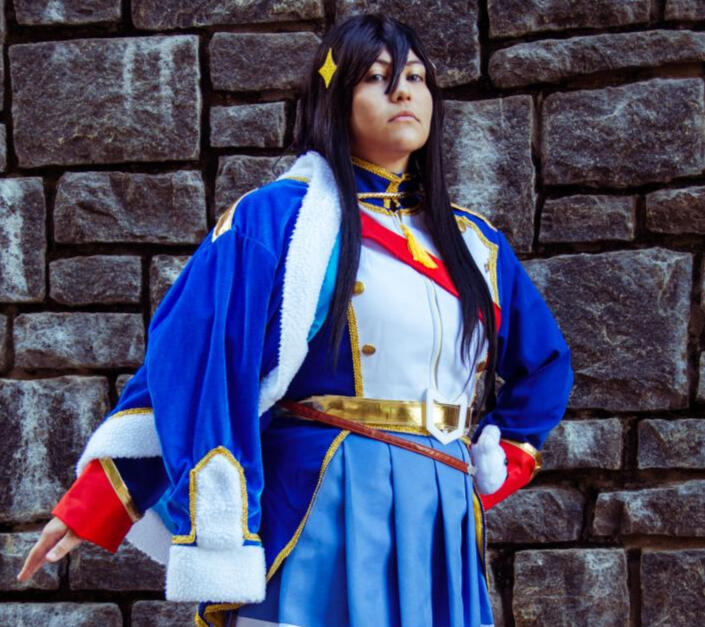 ---
Marie is a NJ based idol who wants to paint your world with color! She also cosplays, streams, games, and more.
After spending years in the cutthroat world of musical theater, shes ready to take the plunge into making art for herself so she can grow and improve as a performer. But she doesn't have plans to quit theater! She continues to audition for NJ community theaters on occasion and hopes to one day direct a musical on her own.She is a member of the east coast Revue Starlight group "Starshine Theater" as Hikari. She also dabbles in chior, improv, and voice acting. She loves frogs and her favorite characters are Nana Daiba and You Watanabe.
---
---
---
Ash
Staff
---
---
Hello everyone! My name is Ash.
I am a pre-debut utaite and cosplayer. My work is extremely inspired by Visual Kei.You may also know me from Signals as the Signal of Splendor and from International Idol Network's staff team. I'll be moving to the Tri-State area later this year to begin my legal studies.I look forward to familiarizing myself with the community and helping it become the best it can be! (。•̀ᴗ-)✧
---
---